5 Random Things on This Birthday Friday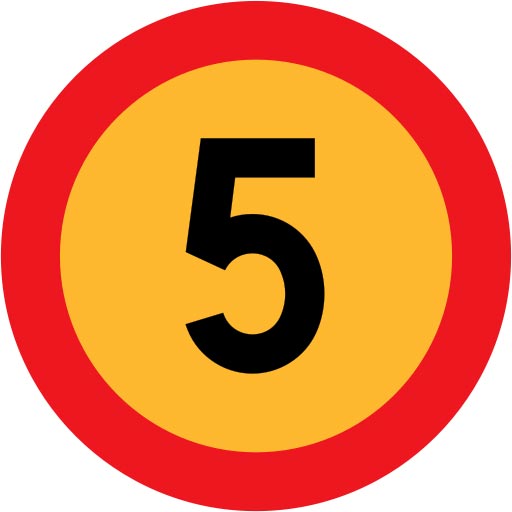 1. I am really liking being a blonde. It's different and a lot to get use to but I'm liking it. You can see a pic on instagram. Maybe I'll stay blonde for awhile. Maybe.
2. I haven't forgotten I said I would share the Spring Break Road Trip 2014 Adventures with y'all it's just some health stuff came up this week that needed to be taken care of. No worries will share the adventures soon.
3. Looking forward to a trip to Milwaukee next weekend! I really hope it works out that I get to see my fabulous friend Emily Spahn! I can't wait to spend some time with Cathi it should be a riot!
4. Changing my scrap room around again but this time it's taken much too long to get organized(going on week 2.5). Trying to figure out what works for me and will get the most out of me creatively has taken a bit longer than I like and that upsets me so I haven't been overly creative. I have boxes of stuff that needs to go.
5. Today is my Birthday. Am I happy about it? I don't know it's one day of the year that is always bittersweet. The getting older part doesn't bother me, the part that I struggle with is that the 2 people who created me haven't contacted me at all to say Happy Birthday.Out of 365 days this one day should mean something to them because I am her only child and his first born. As a momma myself I couldn't imagine hurting my children the way these 2 have hurt me over the years and today again. Put on your big girl panties on Mandy and get over it!
Have a great Friday and Happy Easter!