Colors Everywhere...
Colors are everywhere around us, sometimes we gravitate towards certain colors more then others. I'll be the first to admit I am usually a creature of habit when it comes to colors I am always reaching for the same ones, looking for the same colors when shopping, decorating with the same colors,wearing the same colors and just plain ol getting giddy when I see those colors. If your asking what those colors might be they are greens, yellows, reds, turquoise, browns, grey, black, and white. This months color challenge was right up my alley and this photo immediately popped out to me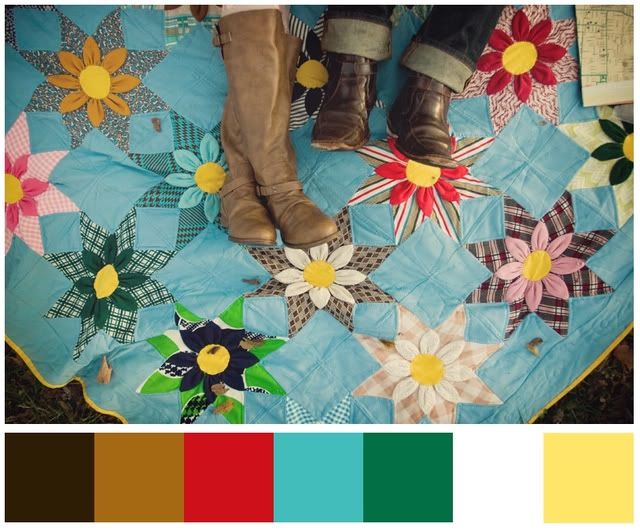 in this photo you can see why. A peek at my spools of color collection I keep in a vintage roaster.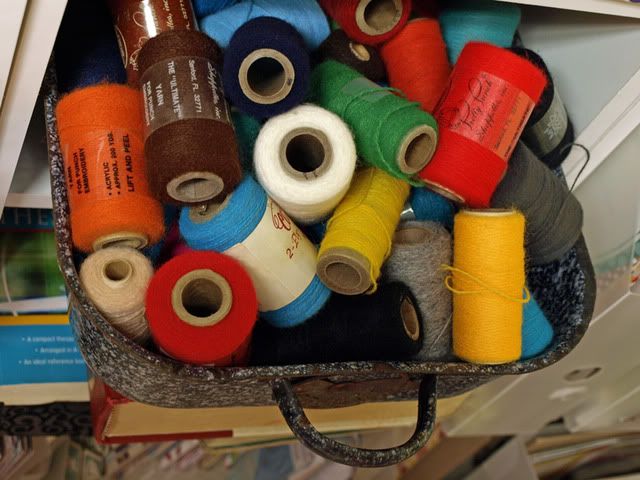 So tell me what colors do you gravitate towards? Do you notice that the colors you use in you home decor spills over to your scrapbooking?
GCD Studio Products Used:
Happy Camper - The Great Outdoors Collection by Heather Tozzi

Adventurer - The Great Outdoors Collection by Heather Tozzi

Trail Blazer - The Great Outdoors Collection by Heather Tozzi
Come One, Come All - Funhouse Collection by Tina Higgins