this one time...Sketchbook Tag sneaks
****borrowed post from Cocoa Daisy Blog to give you all the info.
For March, we've put together an art-inspired kit we call Sketchbook. The trusty place artists go to commit their ideas to paper before they start working on the canvas is now a kit full of happy spring colors, textures, and shapes. Just like the small inspiration pieces that can fill an artist's note book, we have gathered bits and pieces to give you plenty of inspiration as you create your masterpieces.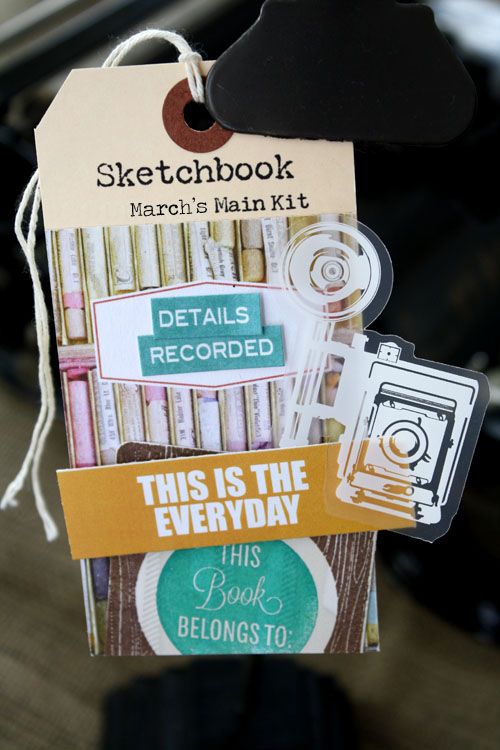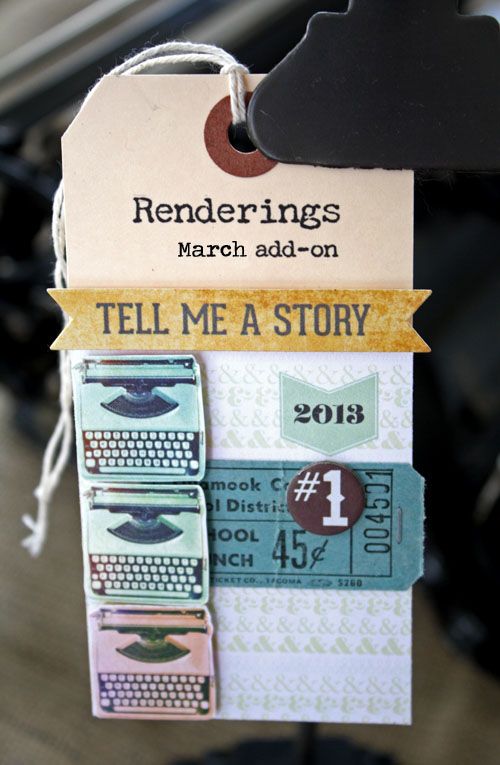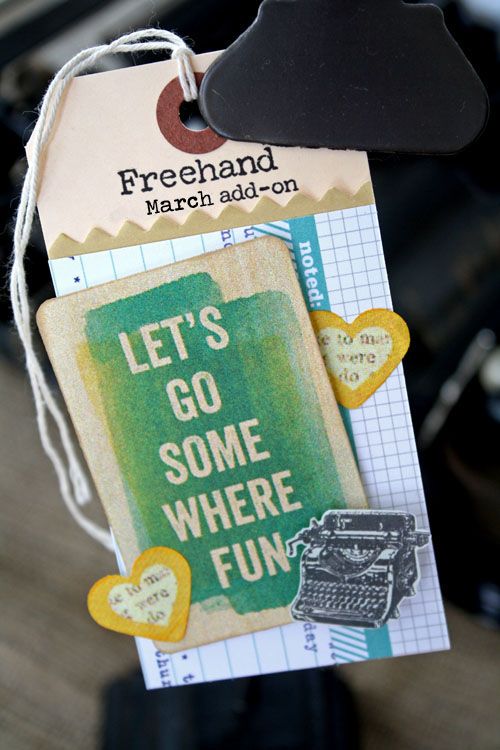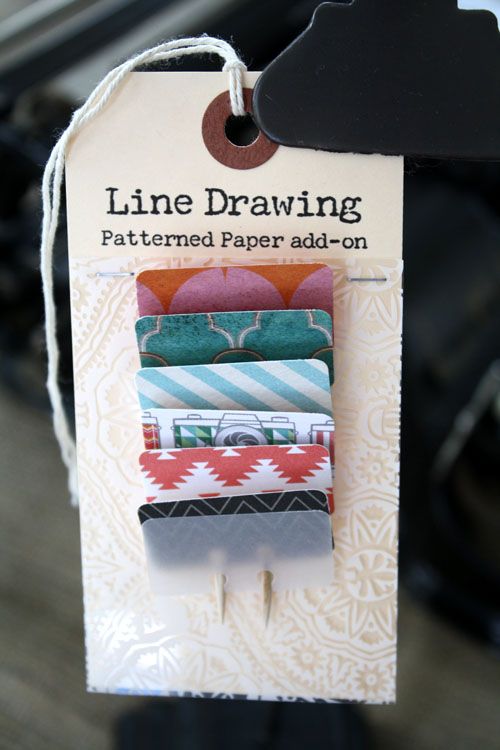 And because we've been selling out a little quicker than we expected, we've increased availability this month. We listened!
Kits and adds on go on sale to subscribers February 28th at 9 PM EST. February is a short month, so to give our subscribers a bit more time, we've move back our general public purchase date to 2nd of March at 12 midnight.
Not a subscriber? It's easy to join and you won't ever miss out on the main kit. The past few months we've been selling out within hours of going on sale to our subscribers. We are increasing our kit numbers, but we don't want you to miss out!
Join us!
Are you worried about committing to a kit club for 6 months? Perhaps you feel uncomfortable budgeting out that far ahead? Well, we have a special offer just for you!
For a limited time, we are offering a Cocoa Daisy 3 month subscription! When you sign up for a 3 month subscription, you pay for the three months upfront. When your subscription is up, it will not auto renew (but, if you find you are loving Cocoa Daisy, simply sign up for a 6 month subscription--which will also save you some money!).
This is the perfect no hassle way to give Cocoa Daisy a try! You will be included in the subscriber pre-sale of add ons just like a regular subscriber, and your add ons will ship with your main kit.
The cost for a prepaid 3 month subscription is only $95.85 + S&H.
This special offer runs from February 15th to March 1st.
Stamps
A tag with some fun extras, a graphic set up of vintage wooden stamps, and a city map make up our March Stamp Subscription, you're going to love them all!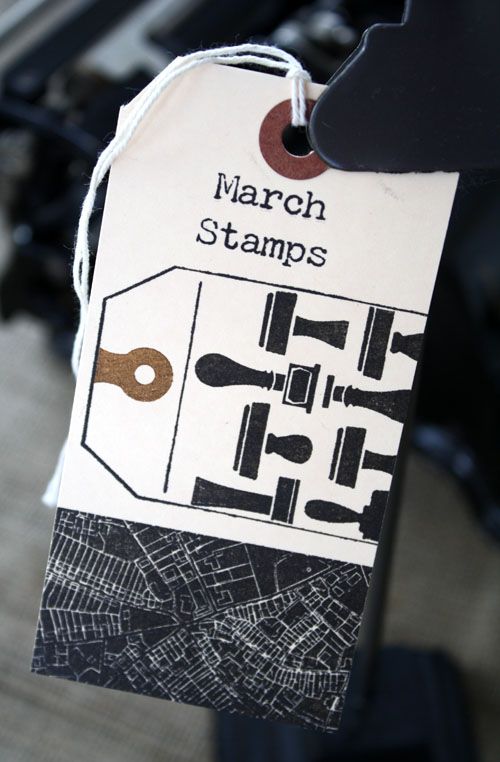 Sign up for our
Stamp Subscription
and get a great value plus some amazing stamps, every month! You'll get the three stamp sets shown above for only $14.50 plus shipping and handling. You can buy the stamps separately, but you'll save money with the subscription.